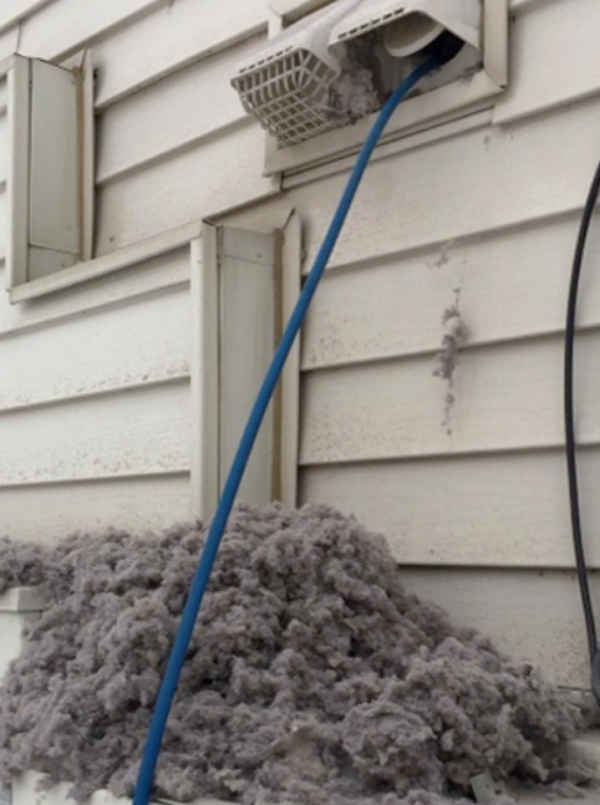 TOP RATED DRYER VENT CLEANING SERVICES IN CALGARY
HELPING YOU
LOVE
YOUR HOME SINCE 1987
Your dryer vent is a very important part of your home that requires regular maintenance. If it loses its effectiveness, it could affect the airflow resulting in higher energy bills and reduced appliance life.
Choose Big Ben Cleaning Services for professional dryer vent cleaning in Calgary. For enquiries, give us a call at (403) 460-8989 or contact us online.
When should I get my
DRYER VENT

CLEANED?
Your dryer needs to breathe properly in order to do its job efficiently. When your clothes require more than 1 complete cycle to dry, it's likely because of buildup in your dryer vent. As a result, your clothes won't dry properly and it's a waste of time and energy putting your clothes through Multiple drying cycles.
Birds and rodents love to make their nests in dryer vents because of the shelter and heat they provide. They usually use lint, dried grass, twigs and feathers to make their nest, all of which are highly flammable. Dryer vent fires are one of the leading causes of house fires, so it's important to make sure your dryer vents are constantly maintained.
Your dryer needs a professional clean when it has a burning smell, takes longer drying time and if it's hot to touch. It's usually because of lint buildup that's flammable, so you have to turn it off immediately and get professional help.
There are several indicators that you may have issues with your dryer vent. You should have it professionally checked if you are experiencing any of the following issues;
clothes take longer to dry than before,
an increase in energy usage,
warm, humid air in the area of the dryer when in use,
build-up of lint in places other than the lint trap (ie. around the door or areas around the dryer),
The dryer is hot to to the touch when in use,
There is a burning smell when drying.
If you are experiencing any of the following, it is worth having it checked out by one of our professional staff to ensure the safety of you and your family.
NOTE: If you smell a burning smell while drying, shut the dryer off and have it checked before further use. This is not normal and could be an indicator of a significant safety hazard.
Big Ben Cleaning Services offers dryer vent cleaning in Calgary, Airdrie, Cochrane and Chestermere and surrounding areas. Ensuring your dryer vents are clean will reduce your energy usage, lead to longer appliance life and help ensure that your home is safe.
WHY CHOOSE BIG BEN CLEANING SERVICES?
Life's too short to have a company come to your residence or business to do a sub-par job! If you want the job done right the first time, then it's time to call Big Ben Cleaning Services.
Join thousands of satisfied customers, you won't be disappointed with the experience – that's our promise!
Give us a call or click the button below to get started.