CALGARY's TRUSTED CLEANING provider
for 36 years!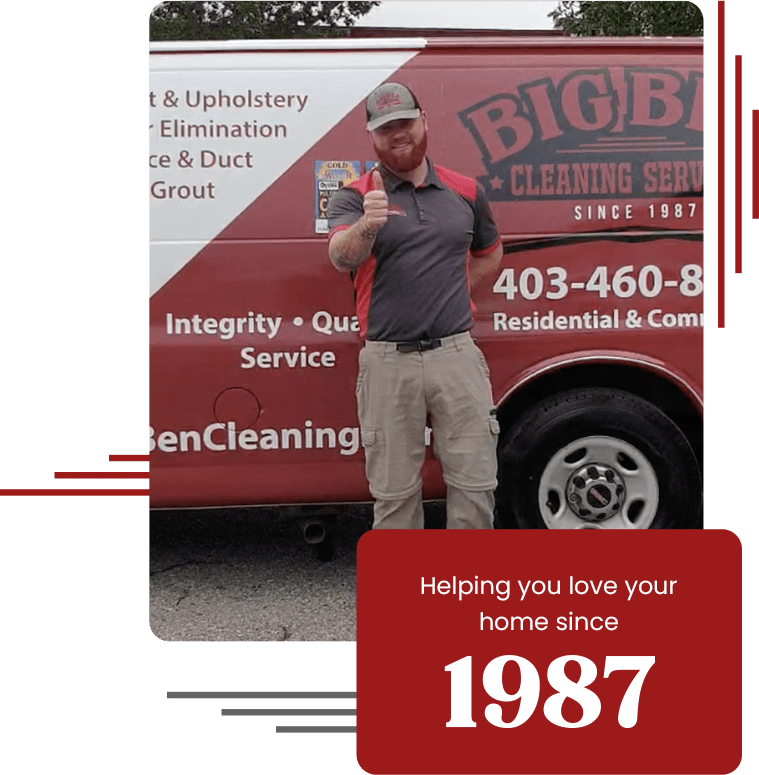 TOP RATED CLEANING SERVICES IN CALGARY AND SURROUNDING AREAS
HELPING YOU
LOVE


YOUR HOME SINCE 1987
Big Ben Cleaning offers professional cleaning by experts who specialize in carpet, furnace, tile, dryer vent cleaning and removing unwanted odors. We serve the Cochrane, Calgary, Airdrie, Okotoks, Chestermere, and surrounding areas, and have been doing so since 1987.
We also offer our award winning services for Canmore, Banff and the rockies. See our McKnight Cleaning team for more information if you live in that area.
We are specialists in the hardest to clean aspects of the trade – like pet stain removal, noxious odors and other tough issues that most of our competitors can't fix. If we can't get rid of the stain – likely no one can! Cleaning is more than just looks and health – though those are very important, Cleaning drastically extends the life of your carpets, furnace and dryer
OUR
SERVICES


What problem can we help you solve?
Thank you to our amazing communities that we serve who continue to vote Big Ben Cleaning as the GOLD standard for their carpet and furnace cleaning needs.
We serve Cochrane, Calgary, Airdrie, Okotoks, Chestermere, and surrounding areas, and have been happily doing so since 1987.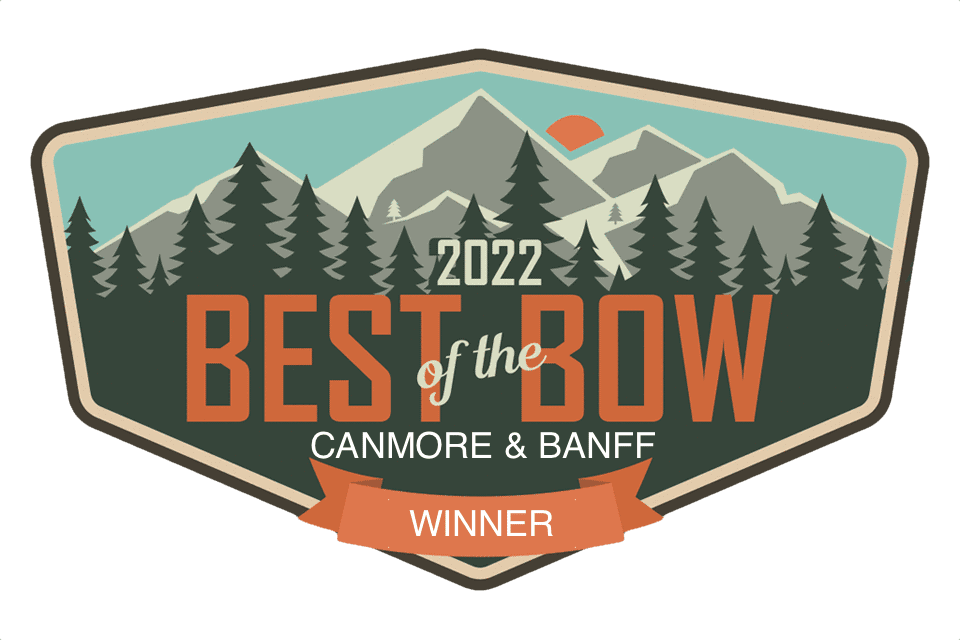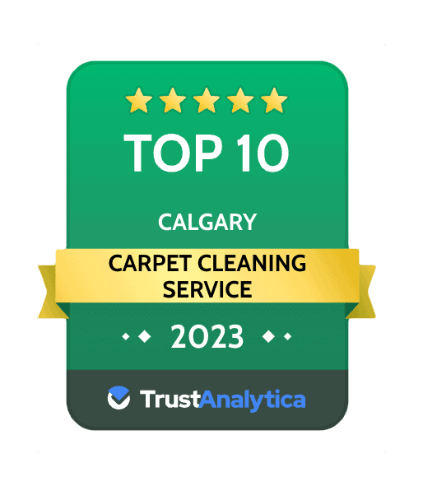 It was great working with Anthony. He was very knowledgeable and took the time to explain the whole process. He was very clean and made sure that he wouldn't damage any furniture or walls. The ducts were a lot cleaner and you can smell the difference. What was neat to see was all the dust and debris that falls down to the bottom. He arrived on time and finished on time. Great company to use for cleaning your furnace. Would highly recommend.
Had a great experience having them out to clear a bird nest from our dryer vent. They were very responsive when I emailed for a quote and the booking process was easy. Anthony was professional and efficient when he was here. I love that I got a text that he was on his way, and he was right on time. I also loved the before and after photos of the vent, so I could see the work he had done.
Big Ben was recommended by our cleaning company and they saved my carpets and furniture after a big mess! I have used them twice and am always pleased with the expertise, professionalism and explanation of what services they recommend and at what price. I never feel like I am being upsold to or manipulated. I really liked both technicians and felt completely comfortable with them in my home with my children and I. Thank you Big Ben!!!
EXCEPTIONAL


CUSTOMER SERVICE
We are always happy to talk with you about our services. Please use this form to get in contact with us or alternatively call us at (403) 460 8989. We're real people who answer the phone, no robots we promise.