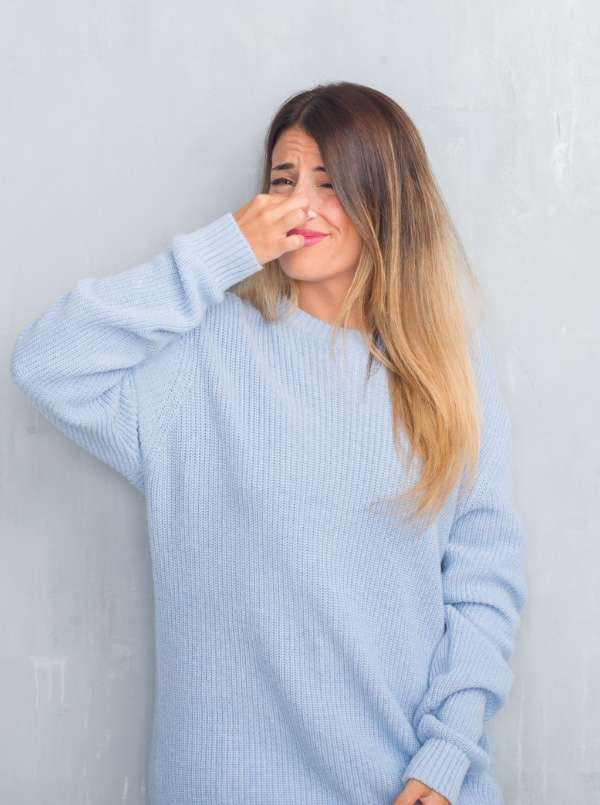 TOP RATED ODOR ELIMINATION SERVICES IN CALGARY
HELPING YOU
LOVE
YOUR HOME SINCE 1987
Noxious odors are not always the easiest to get rid of. The bacteria that cause the odors can be incredibly difficult to eradicate. How do you get rid of such small bacteria that penetrates the walls of your home? Or is bonded to the stipple on your ceilings, your furniture, is in your furnace and duct systems? 
Unwanted odors can really detract from a living space, can be a serious health risk and can be the decision between a home or vehicle sale! We can safely and quickly remove ALL odors in any enclosed space typically within hours.
We use one of the only environmentally safe biocides to get rid of the unwanted odor and the bacteria that caused it – for GOOD!
HOW DOES
ODOR ELIMINATION

WORK?
We eliminate the source of the odor with eco-friendly and non-toxic chemicals that are guaranteed to get rid of the smell once and for all. We use one of the only safe biocides currently known! Most typical solutions, like Ozone treatments, are NOT safe and certainly not as effective, often breaking down rubber, produce dangerous infection by-products, carcinogenic – ultimately harmful to your health and surroundings. Big Ben Cleaning uses a fumigation process that systematically sanitizes ALL hard and soft surfaces within the enclosed space, everything from clothes in your closet, your living room furniture, the kitchen countertop, cupboards as well as your furnace & duct system within your home. Our system is not a masking agent, as many are – it is a bacteria killer!
WHAT DO WE USE FOR SUCH GREAT RESULTS?
Our key sanitizer in this process is called Chlorine Dioxide or ClO2.  It is the smallest, most effective and environmentally safe sanitizing agent known.  It first came to the general public's ear back in 2001 when US government buildings were threatened with an Anthrax attack.  We use the same basic system that was used to eradicate any traces of Anthrax at that time.  ClO2 is also used in water treatment plants, sanitization for food, and many other specialized areas that require a safe and extremely effective solution.
We are pet stain specialists, we have ways to find it so that we can properly treat the areas. Carpets can look great to the human eye but bacteria cannot hide from us!
Big Ben Cleaning has saved my car from a terrible skunk odour after it had been sprayed. I truly thought there would be no solution to getting rid of the skunk smell in my car. I put my trust into Big Ben Cleaning and they absolutely delivered. They completely got rid of the odour. I could not be happier with their services, they truly made the whole process easy. Everyone was so friendly and really made this unfortunate situation very stress free!
WHERE CAN I USE YOUR
SERVICES

?
Big Ben Cleaning Services offers the best, professional odor elimination in Calgary, Airdrie, Cochrane or any of the surrounding areas. We also service commercial, healthcare and other facilities to restore the state of your carpets. Give us a call today at (403) 460-8989 to schedule an appointment
WHY CHOOSE BIG BEN CLEANING SERVICES?
Life's too short to have a company come to your residence or business to do a sub-par job! If you want the job done right the first time, then it's time to call Big Ben Cleaning Services.
Join thousands of satisfied customers, you won't be disappointed with the experience – that's our promise!
Give us a call or click the button below to get started.